(Groupings of small pictures are galleries, and the photos can be clicked to show full sized images!)
Litter #1
Kitten #1 - Crispin Red Tabby ESH Boy. REALLY looks like Mr. C from last fall - we call him his doppelganger : ) Very friendly, pretty high energy, affectionate. Show potential.
Kitten #2 - ButterNut SQUASHY Red Tabby ESH Boy. SUPER affectionate, but also loves to PLAY. Purr never stops!
I would love to send Crispin and Squashy home together as a pair - if you are interested in an AMAZING pair of kitties, let me know! They are a little bit older than the others, but still very much kittens and ready to bond with their furever family. I will separate them, but would love to place as a pair. I do discount pairs <3
Kitten #3 - Pepper Solid Black ESH Boy - show quality! Pretty and playful - he is smaller than the two reds.
(Small pictures in gallery below are clickable!)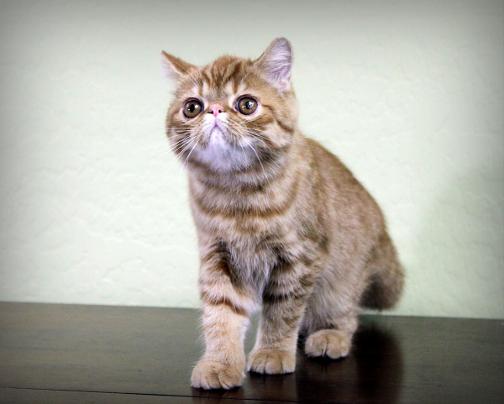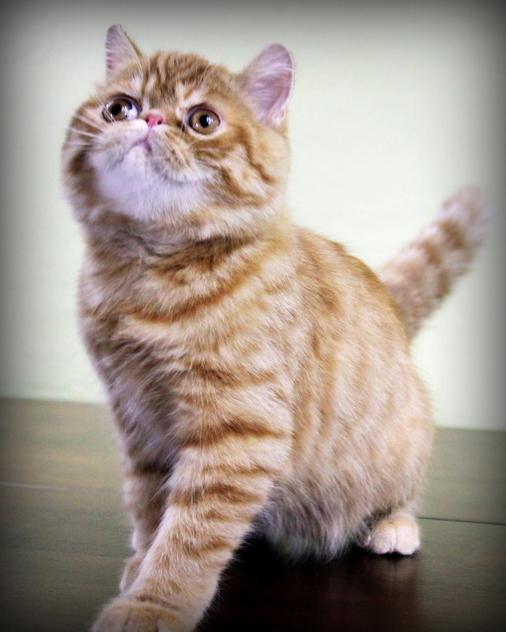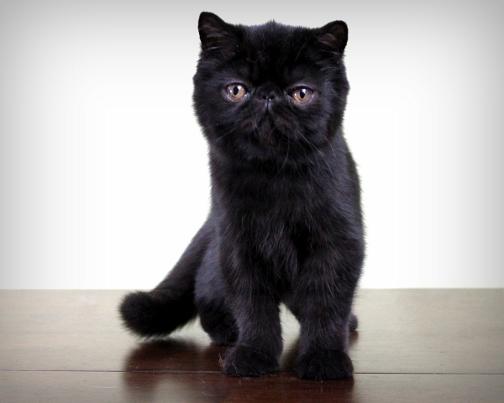 Litter #2
Kitten #1 - (Silas) Cameo Classic Tabby, ESH Boy. Loves attention and playing, purrs a lot, talks a bit : ) Really sweet, REALLY affectionate! GORGEOUS coloring - better than pics show!
Kitten #2 - (Sierra) [Placed!] Congrats, Ava! :) Black Silver Tabby ESH Girl. Very sweet, craves attention. Less extreme than most of my kitties.
Kitten #3 - (Sybil) [Placed.] Black Classic Silver Tabby and White ELH Girl. Possibly show quality. VERY pretty, VERY opinionated : ) Loves attention, and food!
(Small pictures in gallery below are clickable!)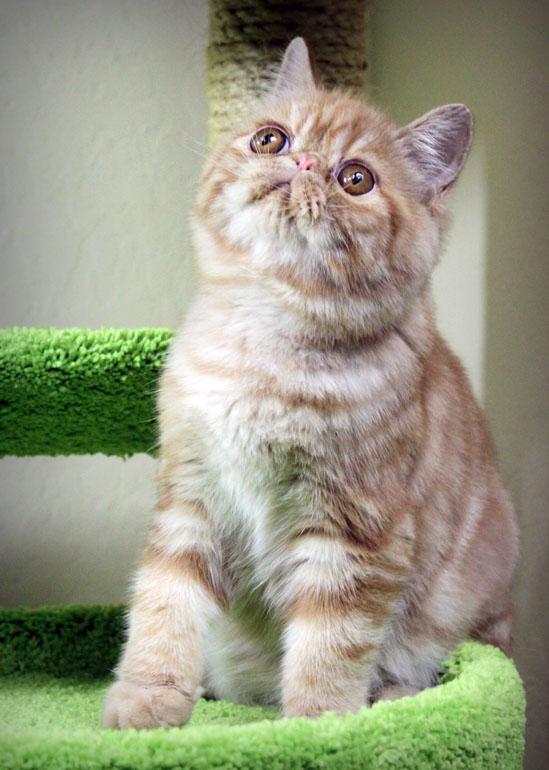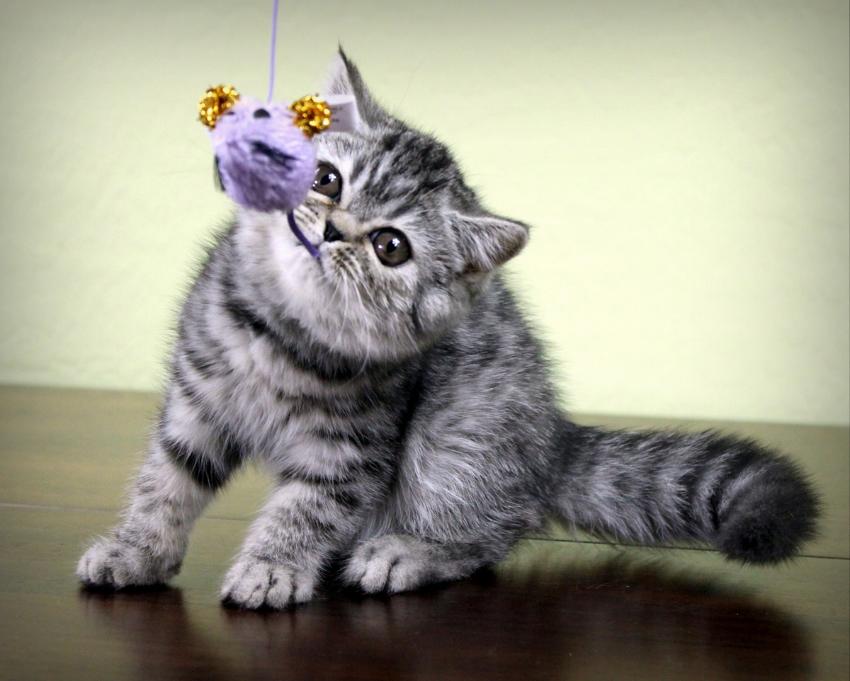 Litter #3
Kitten #1 - (Bing!) Red tabby. ESH Boy. Very nice quality. This guy is so cute, and always looking for excitement : ) He is VERY affectionate.
Kitten #2 - (Google!) Red ESH Boy. Very petite! Loves to play! Always purring! Very bold personality.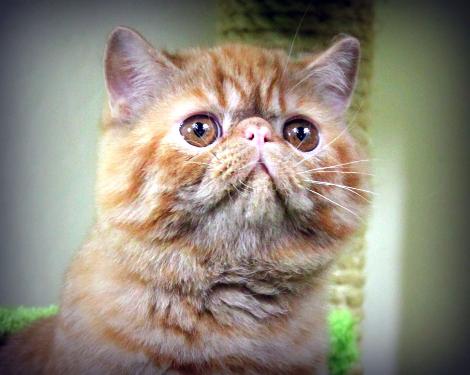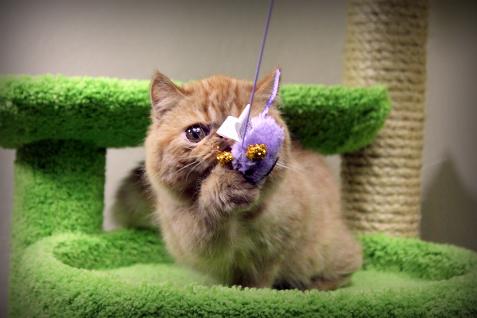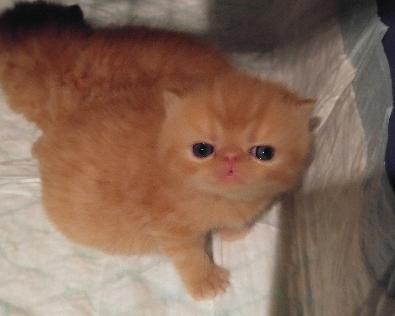 Petcube play sessions:
Schedule coming soon, can also arrange private sessions if you are interested in a couple of particular kitties!

NOTES: Like most good breeders, I reserve the right of refusal for the sale of any cat or kitten, at any time and without explanation, prior to delivery. If a deposit has been paid it will be immediately refunded and the contract cancelled without further obligation to the buyer.
Health is important to us! We only breed PKD, FIV/FelV negative cats. My kitties are free of mites, ringworm, and fleas, and are raised in a clean, home environment.

All kittens are sold with a contract.

Prices will vary depending on quality of kitten and terms of contract. I do not sell pet quality kittens with breeding rights, but I frequently place show quality kittens into pet homes.
We spay/neuter our kittens before they go home unless we have a written agreement not to.
Kittens are not ready for new homes until they are usually a minimum of 12 weeks old. Some kittens mature more slowly, and none will be placed until they are developmentally ready - physically and emotionally.

Kittens will not be held without a deposit, and deposits are not refundable. When inquiring please take a moment and introduce yourself - where you are located, what kind of kitten you are looking for as well as for show, breeder or pet. If you are a breeder please tell us about your program. ​


Pricing guidelines:
Price will vary based on the kitten – conformation quality, pedigree, color, etc. A show quality kitten is still a show quality kitten, even if it will never leave your living room. : )
Pet longhair kittens typically start at about $1000+, shorthair kittens run higher.
Premiership, show, and breeding contracts vary greatly. Kittens come to you vaccinated, microchipped, with a health guarantee, and are very well socialized – and used to bathing, grooming, etc.

Thank You!
(email is the best way to start!)
Phoenix Metro